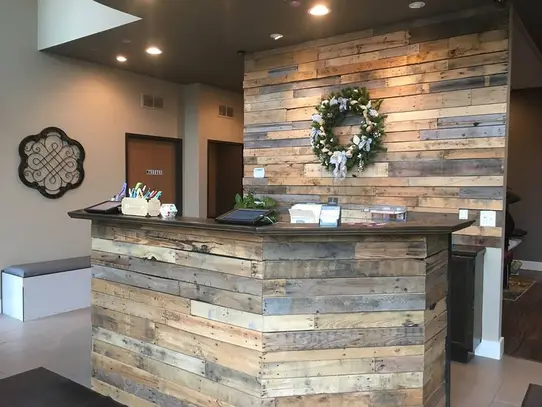 At Purdy Chiropractic, it is our mission to improve the quality of your life. We know that health is so much more than just not feeling pain. We strive to have our patients reach their fullest innate potential. We believe that through our offerings you will improve health, strengthen your immune system and improve sports performance.

Life has a lot of elements that deplete us, but focusing on your own health is a source to life. Taking care of your body is similar to taking care of your car. You want your vehicle to run efficiently while obtaining the best miles per gallon it can. Any breakdown of those systems could leave you stranded by the side of the road.
Your body is very similar. When you take care of your bodies systems, it runs more efficiently and is able to keep up with your lifestyle. Any injury or pain can sideline you for a while. These types of injuries not only take a toll on us physically but also mentally.
We aim to help you reach the best potential that your body can obtain through our various services. Each step in the process is specifically identified to help you reach your maximum potential in life.
Let us help you have an improved quality of life for years to come!